Commitment to sustainability
Moinho do Avô Tó is located in the Serra de Aire e Candeeiros Natural Park (PNSAC) which "is a protected area and aims to protect natural aspects as well as defend the existing architectural heritage in Serra de Aires e Candeeiros".
Here it is possible to observe a diversified fauna, of which bats, rooks, owls and some eagles stand out, and a flora that, in addition to the species planted by man, such as olive trees, is rich in wild and endemic species, many of them aromatic such as rosemary and pepper. It should be noted that in the PNSAC there are more than half of the wild orchids that exist in Portugal.
The location of the Moinho do Avô Tó in this area so rich from the point of view of geology, fauna, flora and also human presence, increases our commitment to the preservation of the environment, also involving the local community.
In order to be able to respond to our environmental commitments, and achieve our objectives in this area, we have defined an Environmental Sustainability Policy that is based on four main areas of action:

Water saving
Installation of flow reducers in faucets and mechanisms to reduce flushing in toilets; periodic assessment of consumption to detect possible leaks; installation of drip irrigation

Energy savings
Use of low-consumption lamps, LED, and presence sensors when applicable; choice of more energy efficient equipment; installation of photovoltaic solar panels for electricity production

Reduction of greenhouse gas emissions
Awareness of employees and guests for the conscious use of vehicles and equipment; installation of chargers for electric vehicles

Waste management
Waste separation with the provision of containers for selective collection for guests; favouring digital communication, reducing the use of paper only to what is strictly necessary; providing guests with an existing composting point on the property
Moinho do Avô Tó guides its activity according to 6 of the 17 Sustainable Development goals established by the UN (SDG) in 2015: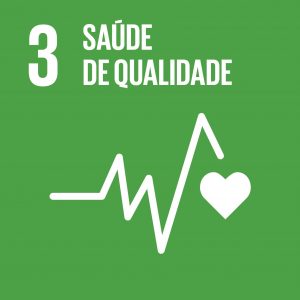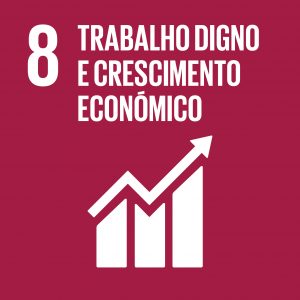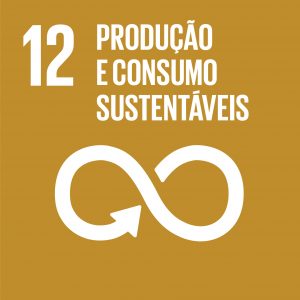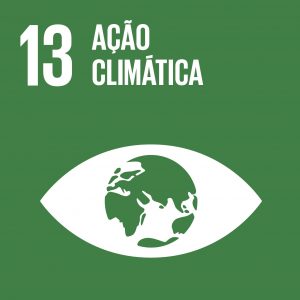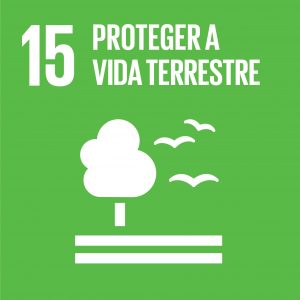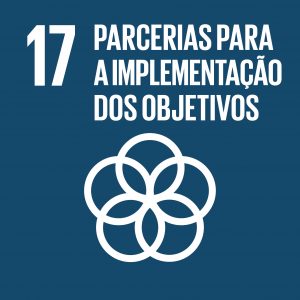 SDG3 – Promote Welfare for All
SDG8 – Promote inclusive and sustainable economic growth
SDG12 – Ensure sustainable consumption and production patterns
SDG13 – Take urgent action to combat climate change and its impacts
SDG15 – Protect, restore and promote the sustainable use of terrestrial ecosystems, sustainably manage forests, combat desertification, halt and reconvert land degradation and halt biodiversity loss
OD17 – Strengthen means of implementation and revitalize the global partnership for sustainable development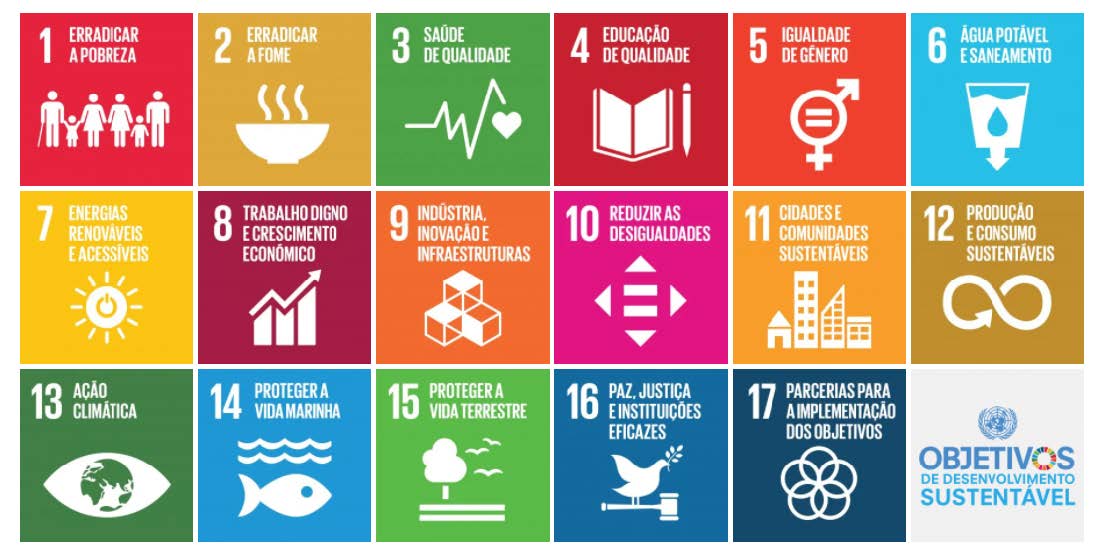 Source: https://unric.org/pt/objetivos-de-desenvolvimento-sustentavel/
The commitment to the preservation of the environment and sustainability is a continuous and constantly evolving process, the following challenges are to obtain certifications in this area, namely: Green Kee, Biosphere Responsible Tourism, Green Globe Certified.